Yes, Netsweeper can enforce safe search in vimeo.com with a header-injection rule.

In your WebAdmin, navigate to the appropriate Local List or Shared List and create the rule as follows.

Set the Entry field to vimeo.com, the Request Part to Referrer Header and the Action to Modify Header.

In the Add or Replace field, paste or type Cookie: content_rating=134, as shown in Screenshot 01 and then click Save Entry to save the new rule.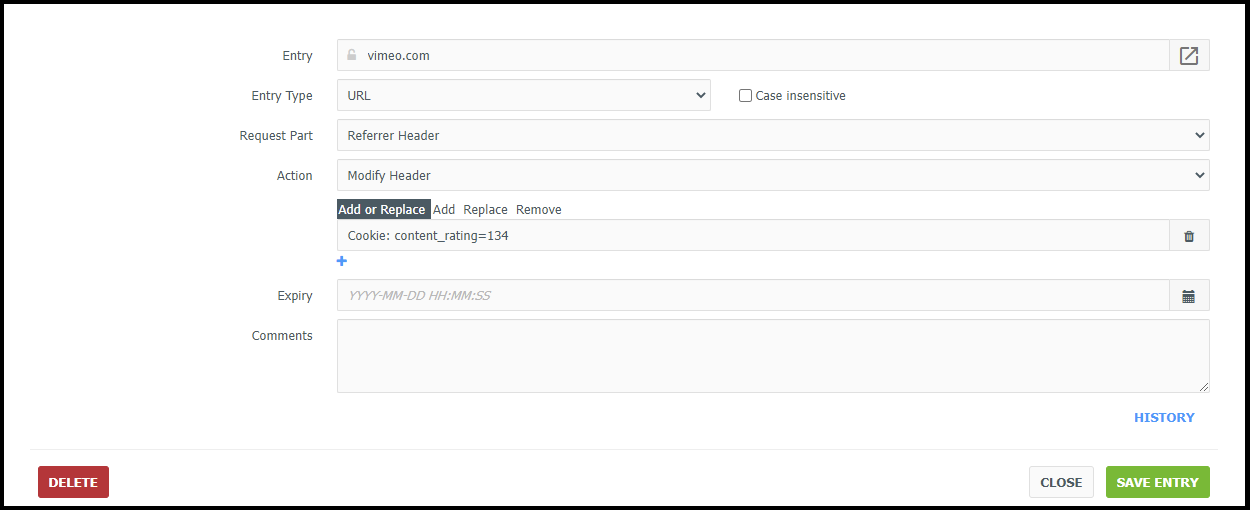 To confirm it is working, try any vimeo.com search on a filtered machine and you will see a notification that "You are not seeing 'X-number of' videos here because you've enabled the mature content filter" as shown in Screenshot 02

Next, click on the mature content filter text and try to change the settings. You will notice that you are unable to apply any changes here, due to the header injection rule.

Please note, vimeo.com/search is categorized as Search Engine and will be enforced by the Search Keywords list. So, (for example,) if you search for pornography, you will be served a category Deny Page.

For more information about List Rules, please refer to our List Management Documentation.