Netsweeper can now directly sync to the new Microsoft Graph Directory which is the new approach to track changes using queries.
As of Netsweeper version 7.2.x, Microsoft Graph can be synchronized Similar to syncing an active directory server.
From the Webadmin> Tools> Directory Sync> Add Search Base button, a new Search base can be added.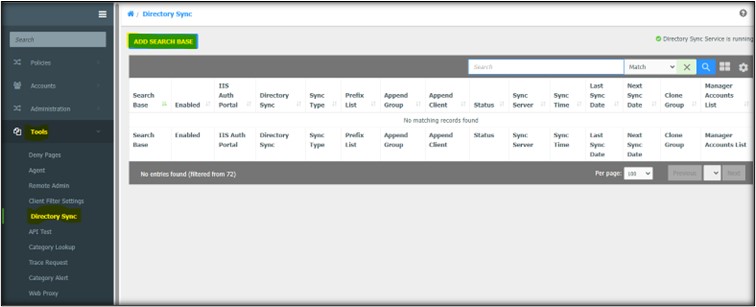 After adding a Search Base Name and enabling the Directory Sync Service, select the Microsoft Graph Directory and enter the Account Email, Password, Organization and Application ID (from Azure Side) to enable the Sync.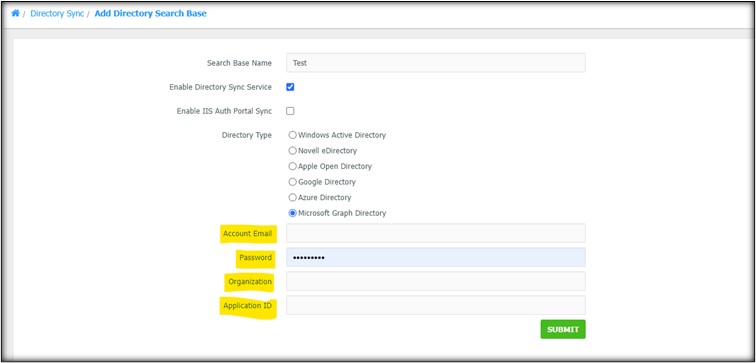 For more information on Microsoft Graph Sync, please refer to our Docs Microsoft Graph Directory Sync